Siegfried increases revenue and profit in the first half of 2019
Siegfried Group (SIX: SFZN) reported robust results for the first half of 2019. It achieved net sales of CHF 393.9 million, compared to CHF 377.2 million in the corresponding period last year.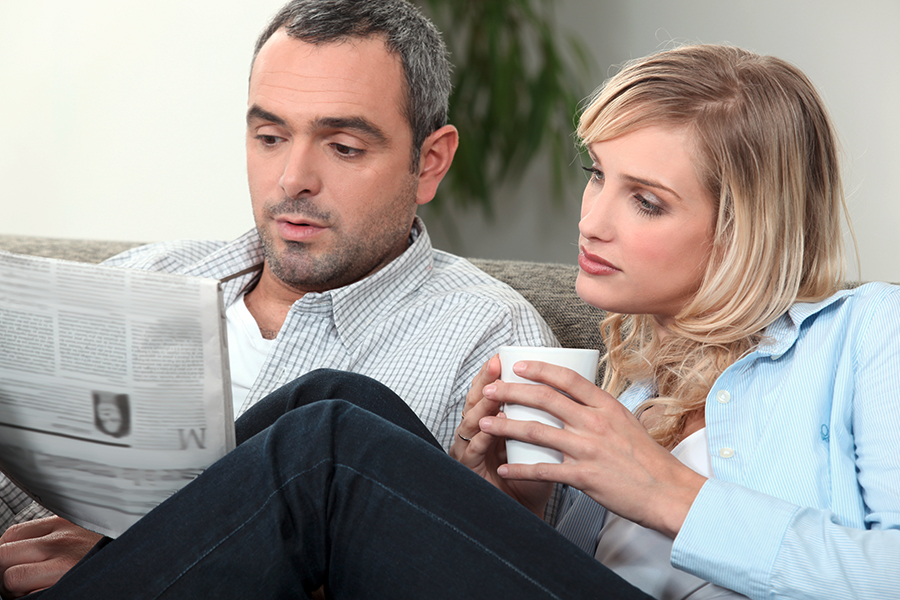 This corresponds to growth of 4.4 percent in Swiss francs and 5.8 percent in local currencies. Core EBITDA rose by 4.3 percent to 66.3 million Swiss francs with a margin of 16.8 percent (previous year 63.5 million Swiss francs, also 16.8 percent). Core EBIT rose disproportionately by 7.2 percent to 42.0 million Swiss francs (previous year 39.2 million Swiss francs), while net profit of 31.0 million Swiss francs was slightly up on the previous year (29.3 million Swiss francs). Cash flow from operating activities increased by 16.7% to CHF 41.5 million, and free cash flow increased significantly to CHF 14.7 million (previous year CHF 5.1 million).
Siegfried CEO Dr. Wolfgang Wienand: "Robust profitable growth was and is our ambition. We succeeded in achieving this in the first half of the year. And the Core EBITDA margin, which increased to 16.8 percent compared to the full year 2018, is also developing in the right direction. Also pleasing are the strong operating cash flow and the disproportionate increase in free cash flow. As in the past, we expect the second half of the year to be stronger than the first. We are on track for a successful fiscal 2019."
Basic net income per share was CHF 7.47 (previous year CHF 7.05), while diluted net income per share was CHF 7.29 (previous year CHF 6.86).
The company's headcount increased by 1.6 percent. It stood at 2347 full-time equivalent (FTE) positions as of June 30, 2019. This compares to 2310 FTEs at the end of June 2018.
Business with active ingredients and intermediates grows significantly
In the past half-year, the Siegfried Group generated about three-quarters of its sales with active ingredients and intermediates and about one-quarter with finished formulations, consisting of sterile liquid (vials, ampoules and cartridges) and solid dosage forms (tablets and capsules). Sales of active ingredients and intermediates were 7.5 percent above the same period last year. This figure includes sales of exclusive products as well as portfolio products sold to various customers. Sales of finished formulations were slightly below the corresponding period of the previous year, but also show robust growth over a longer observation period (CAGR of 7.8 percent comparing the first half of 2019 with the first half of 2015). For the full financial year, Siegfried also expects growth in finished formulations compared to the previous year.
Successfully completed FDA audits confirm Siegfried's high quality standards
In addition to a large number of international authority and customer audits, the U.S. regulatory authority FDA (Food and Drug Administration) audited the sites in Minden, Irvine, Evionnaz and Zofingen in the first half of 2019. All inspections were successful. The Siegfried Group has thus once again demonstrated that its services and production facilities meet the highest quality standards. This is a decisive prerequisite for sustainable success as a strategic partner to the pharmaceutical industry.
The Nantong (China) site was also recently audited by the American regulatory authority FDA. The inspection went very well, so Siegfried expects to receive import approval for the United States in the coming months. The Nantong site has thus reached a significant milestone and will continue to develop into an important part of the Siegfried network.
The Siegfried Group continues to make targeted investments in its network
In addition to targeted investments at almost all sites, a new active ingredient production facility at the St. Vulbas site was completed in June and is now in operation. Also since June, after less than a year of construction, new research laboratories have been available at the Hameln site, which will be used for formulation development on behalf of customers and thus strengthen the acquisition of new business in the field of sterile filling of active ingredients. This also includes the aseptic filling of biologically produced active ingredients. Siegfried expects attractive revenue growth in this area in the coming years. In addition to investments in property, plant and equipment, the focus will continue to be on increasing operational efficiency and strengthening internal technological competencies.
Outlook for the 2019 business year confirmed
For the full year 2019, Siegfried continues to expect revenue growth at least in the mid-single-digit percentage range compared to the same period last year (at unchanged exchange rates), with a simultaneous improvement in operating margin (Core EBITDA).