The Pharmapark Siegfried is growing and growing
When people think of chemicals and pharmaceuticals, the Basel area primarily comes to mind. There is also a "cluster" of the industry on the Siegfried AG site in Zofingen. The company is home to companies such as Celgene Chemicals, Arena Pharmaceuticals and Bilfinger AG.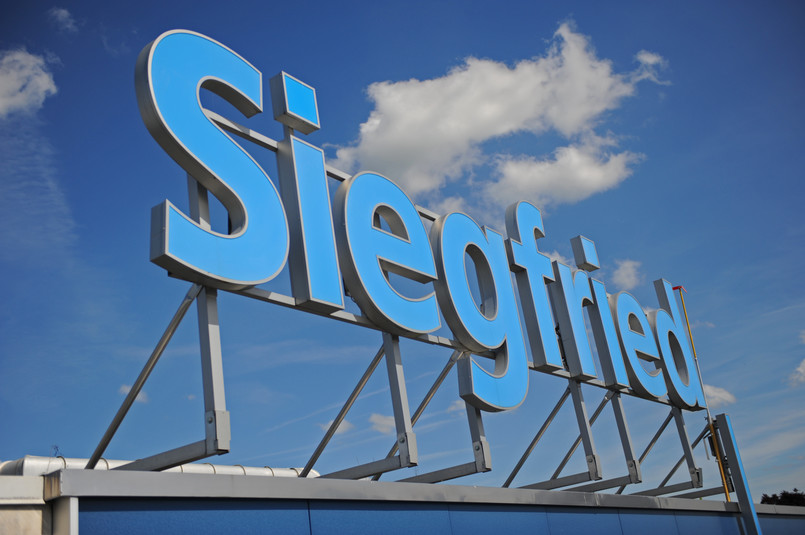 This week, Peter Gehler, Head of the Siegfried Pharma Park, welcomed two more companies. Elvetix Pharma and novoMOF. The latter deals with MOFs - these are metal-organic framework compounds of metal ions and organic molecules that form structured frameworks - they are found in batteries, for example. Elvetix Pharma is a company founded by former employees of Spirig Pharma AG. It produces drugs that are not subject to regulatory approval.
"On the one hand, we are interested in revitalizing our park," Gehler says. "Having young, ambitious entrepreneurs in the park, we see as an enrichment for Siegfried and an opportunity for all other companies in the pharmaceutical park." An attractive offer is reflected in the fact that Siegfried is in negotiations with four other companies, with two already in advanced stages, according to Gehler. (bkr)
Report from Zofinger Tagblatt